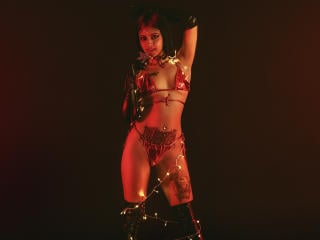 Hi there, I'm SerenaDeStark ;)
How's it going lovers? I'm a super sexy Latin female. I love sex action. Why don't you call me SerenaDeStark?
I've been thinking about what dirty things I'm gonna do to you. My lips want to taste your aching loins.
Private with me and I'll show you things you'll never forget.
Share SerenaDeStark With Your Friends