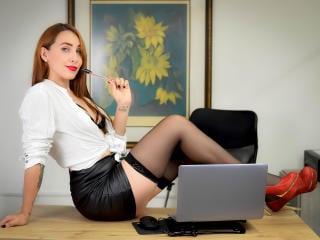 Hi there sexy!! I'm PaulaStark!!
Anybody wanna see me naked? I can't wait to get closer to you. Blue eyes, redhead hair.
I love seeing my lover's face when they cum for me. I want you to use me and throw me away when you're done.
Honey… you sexy thing. Private with me? So ready for you.
Share PaulaStark With Your Friends