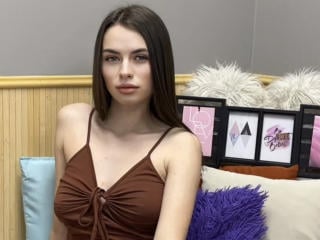 Hey sexy. I'm MilaCuteC ;)
You looking for a fun time sexy? I have green eyes and beautiful brunette hair and am 161. I love a hot time.
I want you to slide my clothes off. I'd love to suck your nipples until you beg for more.
I want to do more, sexy. Chat with me in private?
Share MilaCuteC With Your Friends