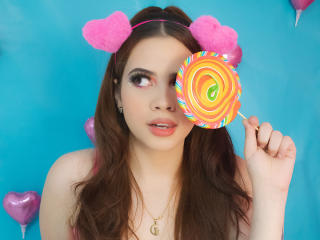 Hi there darling!! I'm SophiePons!
Hello pussy lovers… I'm SophiePons. English, Italian, blonde hair, 150. Cyber with me?
Lust drives me to act. I want to share our release. My mouth is very talented. I'd love to show you how I suck.
Sad to say good-bye as always. Cum see me soon!
Share SophiePons With Your Friends