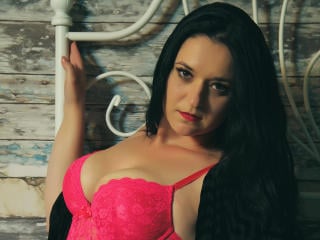 Hey there darling, I'm SensualCrissa!
Heyhey sexy. Good to see you. Here's my story. I'm a bi curious , never tried it with a woman , but you never know , i might like it ! female, 37 years old and White.
I can't wait to taste your cum. I want to put you on your knees and fill your mouth.
Gonna go now sugar? Won't you stay?
Share SensualCrissa With Your Friends