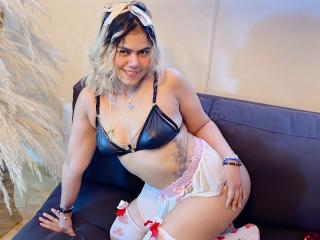 Hello there. I'm TarahDustin!!
Hello you dirty things… I'm ready for anything! I like to play on camera. I'm down for sex and i like both sexes, i am very interested in a sincere man who likes to experiment, i like women and. fun.
I'm imagining a hairy bush dripping with cum. I'll twerk my junk right against your willing face.
I've been enjoying this so much I don't wanna stop!
Share TarahDustin With Your Friends